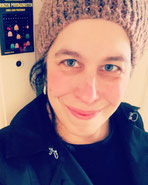 after so many weeks of working digital and normally indoor I did a complete offline day in the fresh sun.
really magic....these breaks are just important.
but ups, now i'm back to the screen - working with book nr. 7+ 8+9. looks like a huge mountain, but step by step, pic by pic
it will be possible.