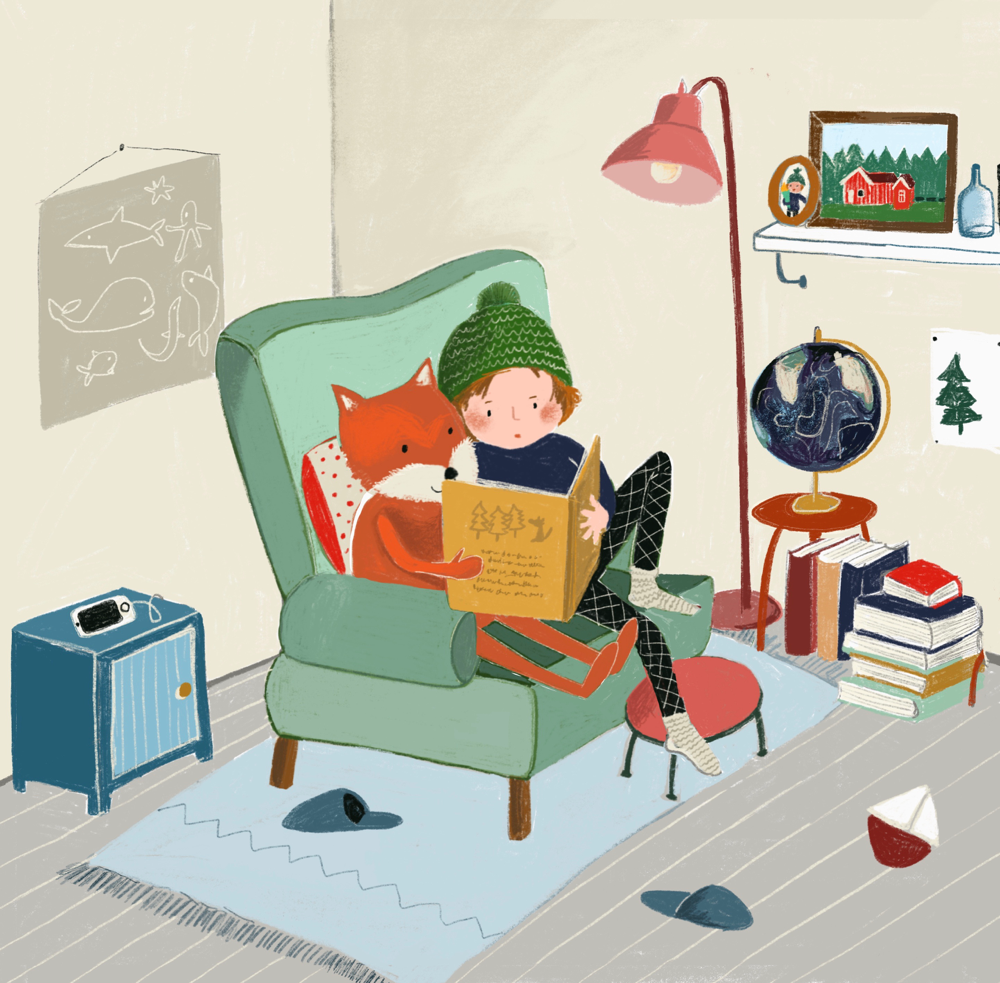 it's that I'm deeply into work.
Now My Projects gonna be real books, now the real path of the books start,
I'm so excited! And I'm so looking forward to next year.
Let you know soon more.
Have a beautiful, foggy, inspirating november with a lot of Leaves, Glühwein and books!
It's my Birth month, so I just feel comfortable and surely I'll celebrate it!
yours Nini alaska