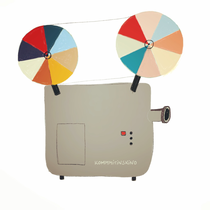 I'm working on my book, it still lacks some pictures and the text is in the final version. Maybe it's already out at this time next year? 
A
s a teacher, who i am too, i am especially looking forward to the holidays!
I will first travel, take pictures, draw, write and enjoy. the summer is here - and we have so much happiness this year with so much sun!